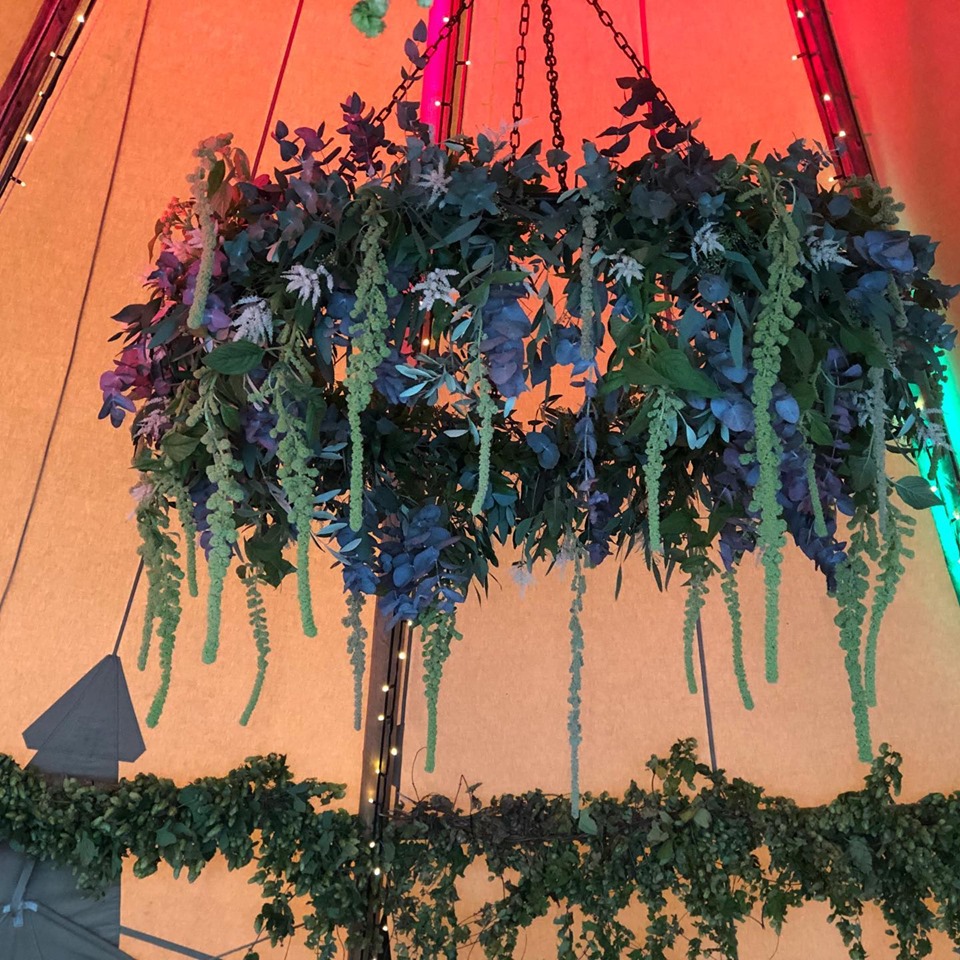 The Wedding trends we saw in 2019
Whats going to be fashionable this year when it comes to wedding flowers? According to Caroline from Bloom & Wild's "Fragrant garden roses, stocks and sweet peas (in whimsical and rustic shades) are some of the most popular summer blooms set to appear in a big way…"
Expect to see Nudes and Ice Cream Pastels such as pale pinks, blush and taupe flowers being the most popular choices and increasingly replacing classic white blooms as a bride's wedding flower of choice.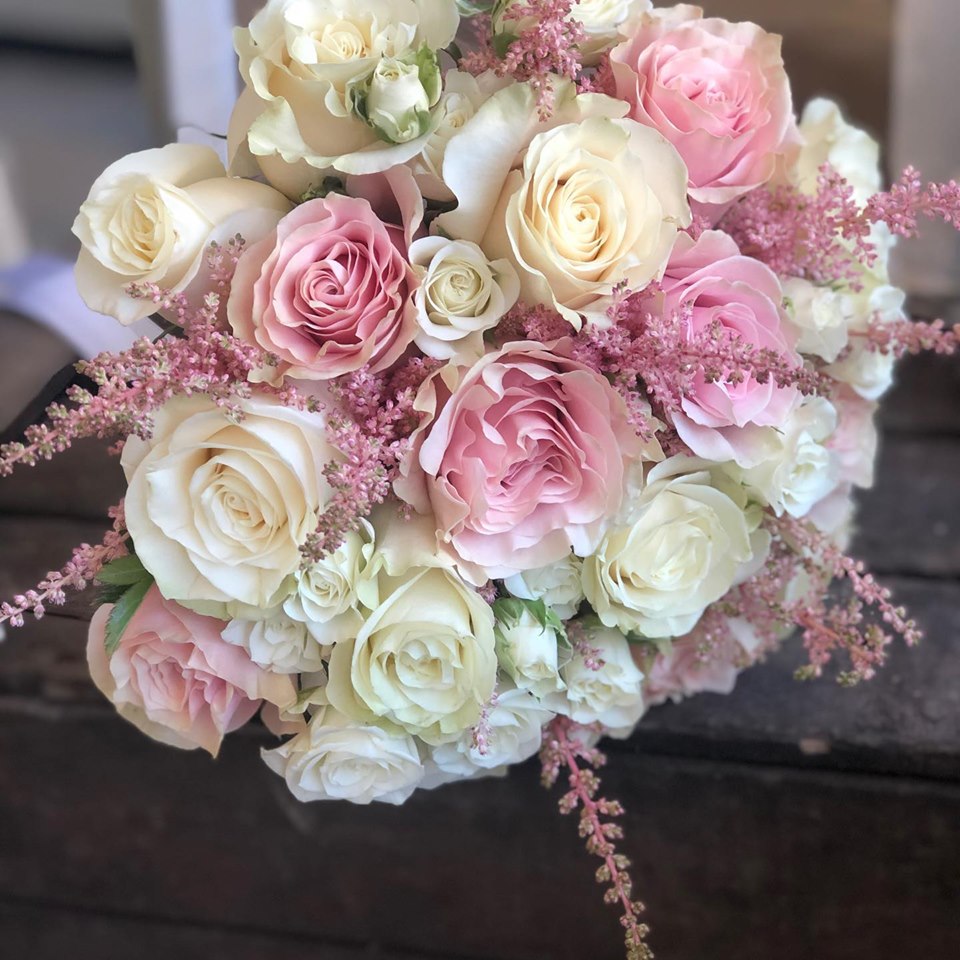 Flowers such as Peonies (if you're planning your wedding between April-June) are a timeless wedding choice, and are very versatile, fitting into either a formal affair or a more rustic garden party.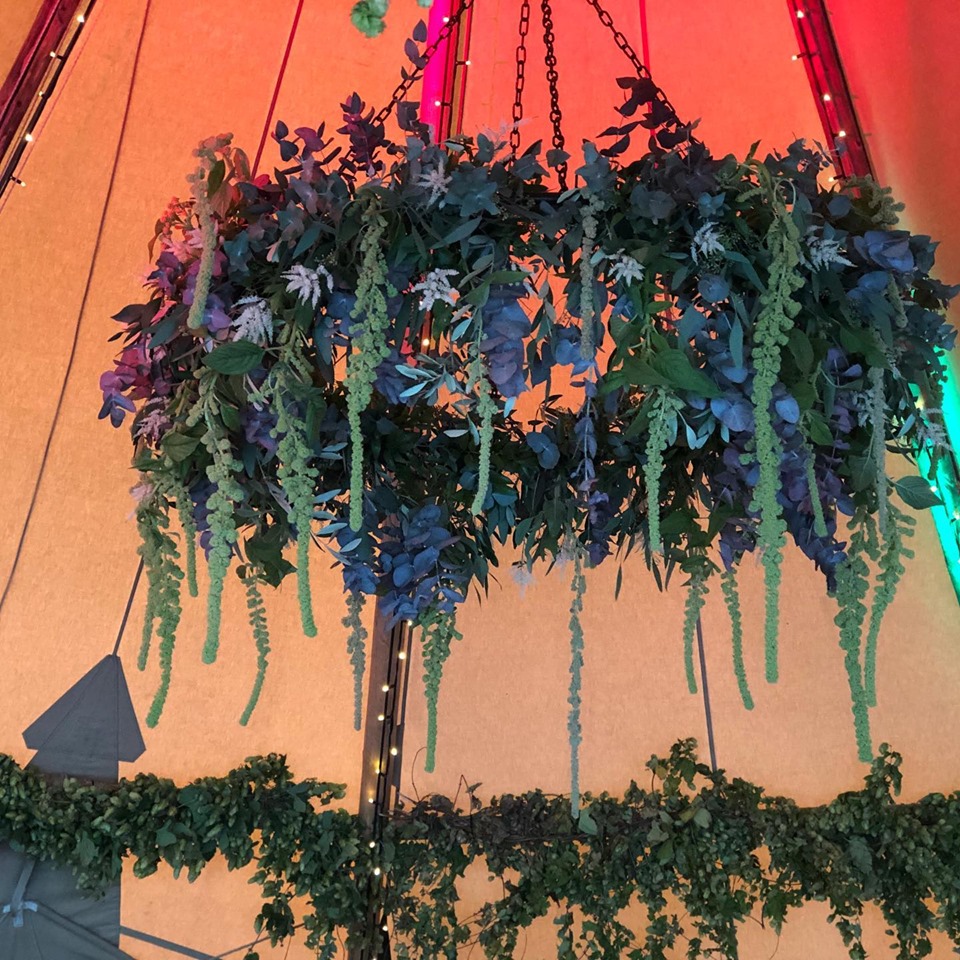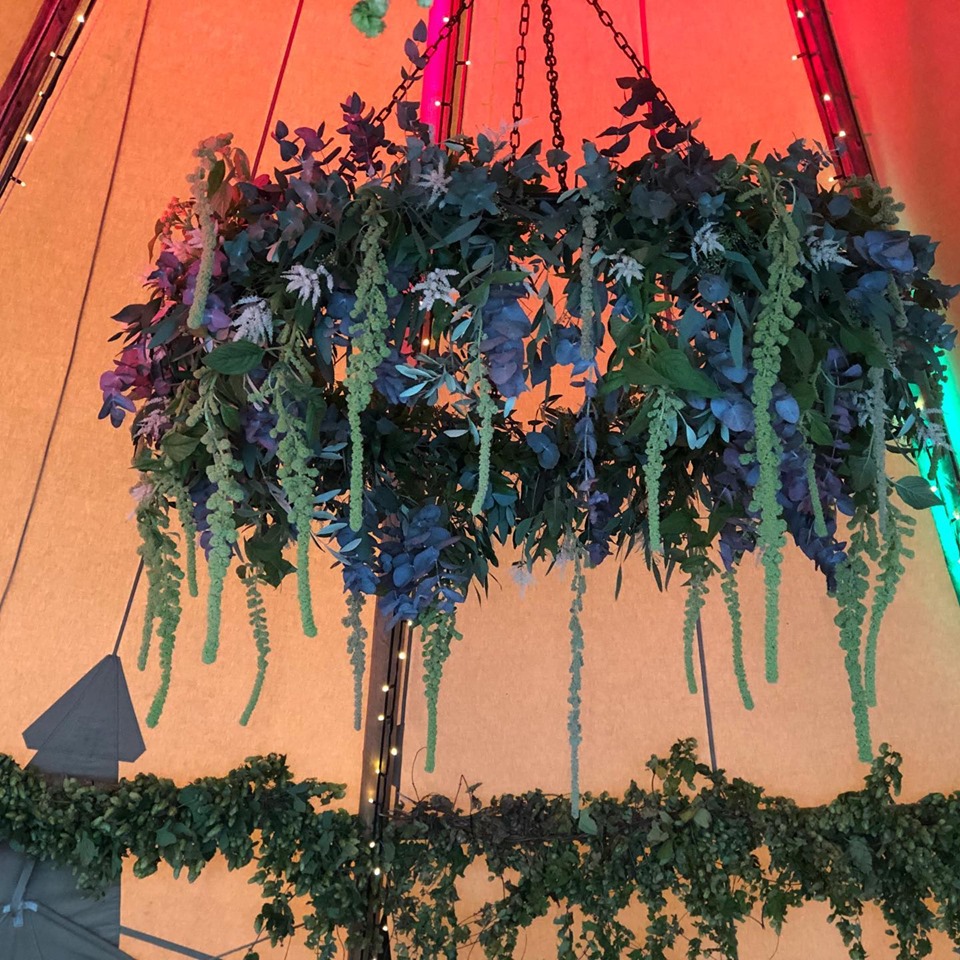 The wedding of Prince Harry and Meghan Markle last year has made structures such as extravagant arches, floral chandeliers and hanging flower hoops a popular choice.