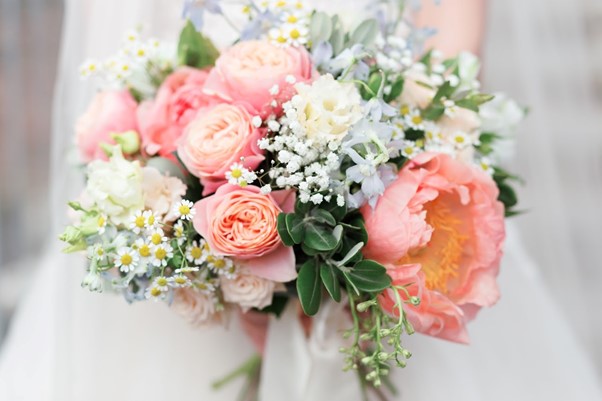 Well, how on earth is it December? When restrictions on weddings and numbers lifted in late June- the thought of reaching December still standing and coherent (as best as I can be) seemed rather daunting.
And yet here I am- a record 64 weddings later looking back on the year.
We started off with some summer stunners- this is the first of many outings for my birch tree frame for Angeline and Jonny at Wasing Park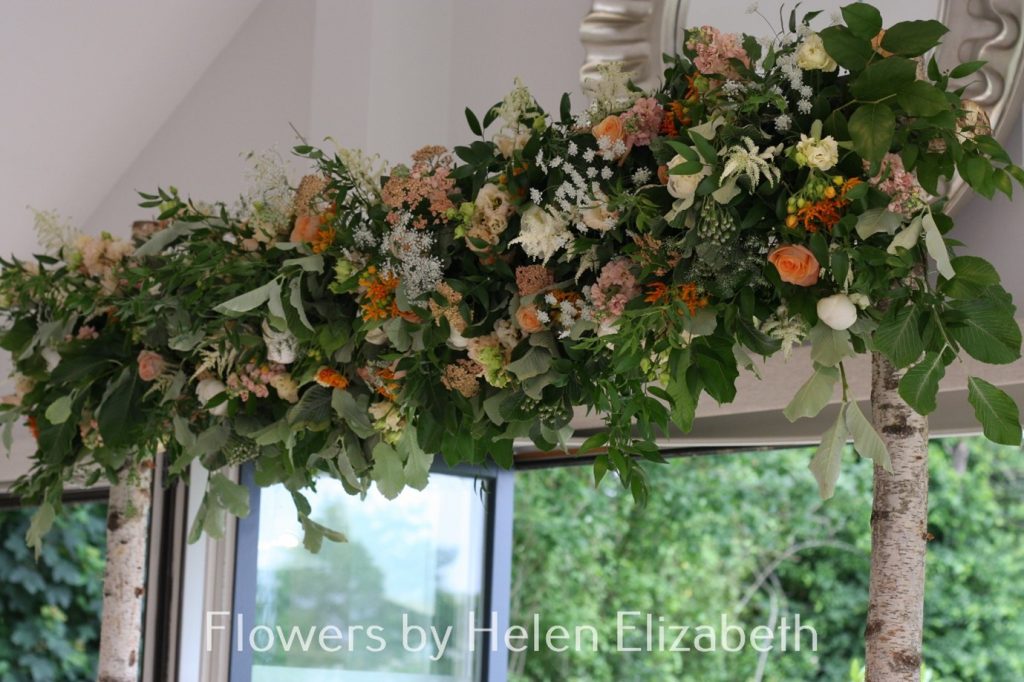 Back when dancing was frowned upon inside- one way round that- dance outside!!!
Yet more summer combinations followed- coral peonies being a firm fixture throughout the summer months: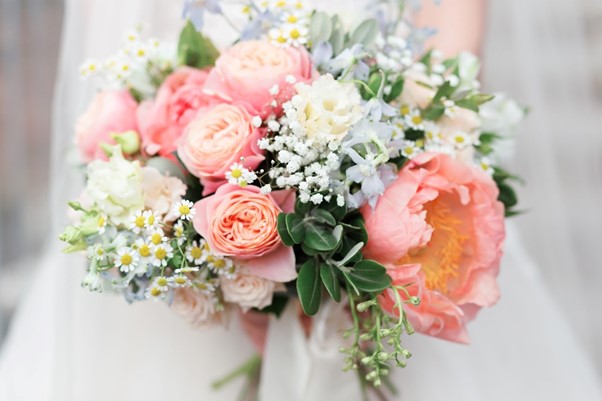 The off on some longer jaunts to the Cotswolds for a hoop of dreams for Katie at the beautiful Lapstone Barn.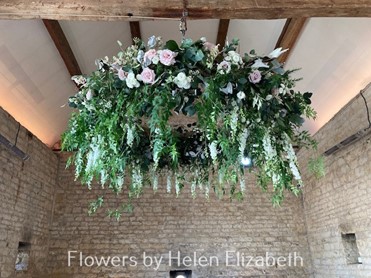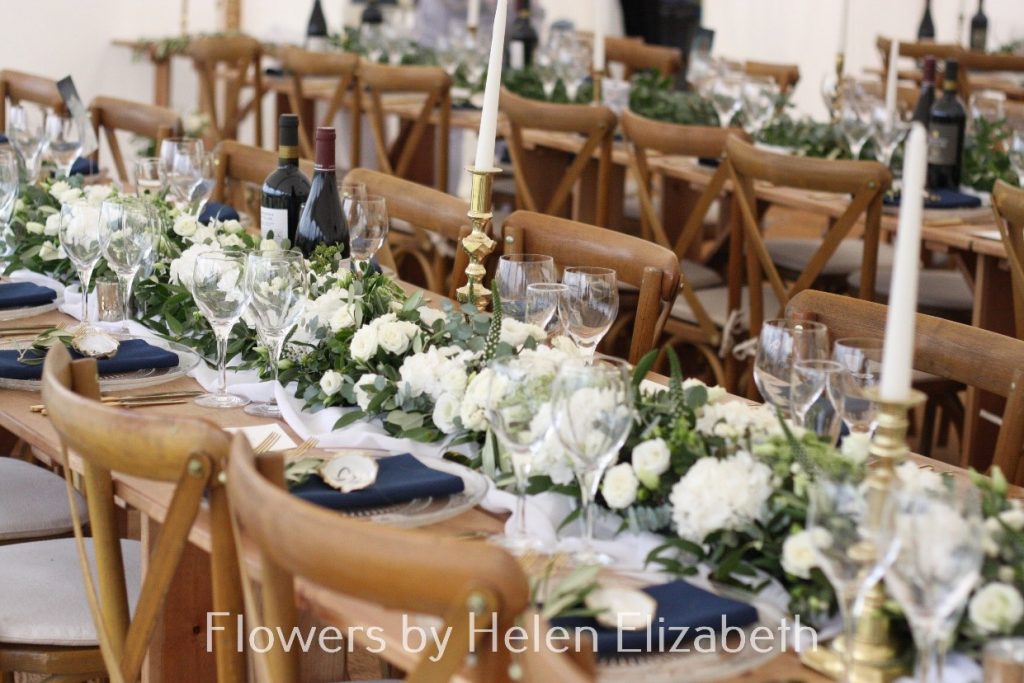 Also many many trips to Hillfields Farm this year- the honour of making wedding flowers for the wedding coordinator there a personal highlight.
Then creeping into Autumn for a gorgeous chuppah display for Georgiana and Matt- with lots of real trees in the mix too to help bring the outside in at Englefield House.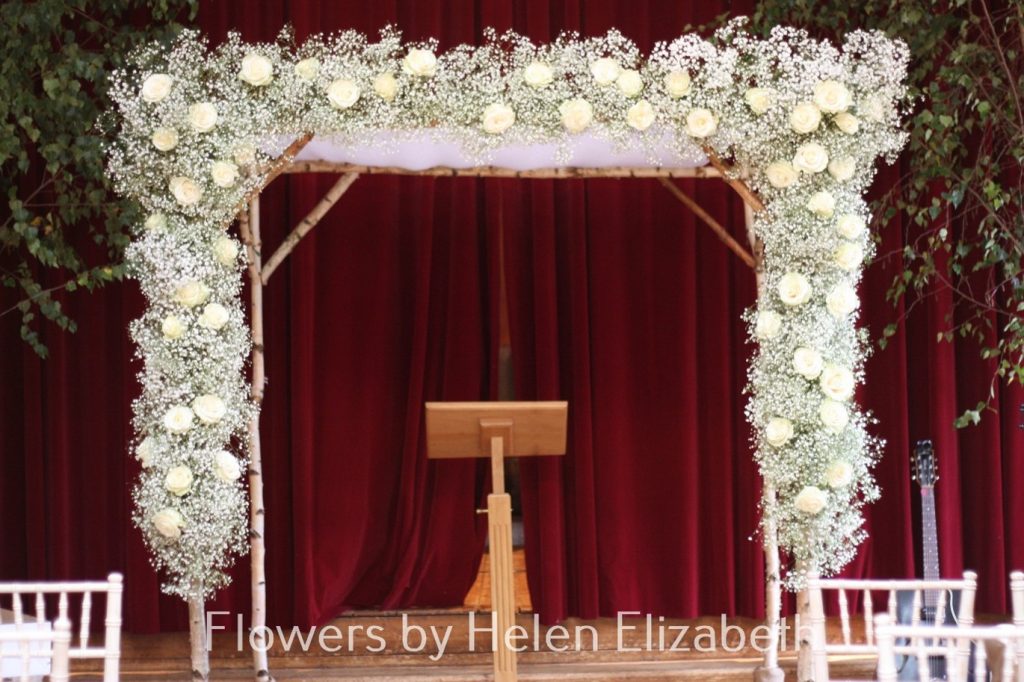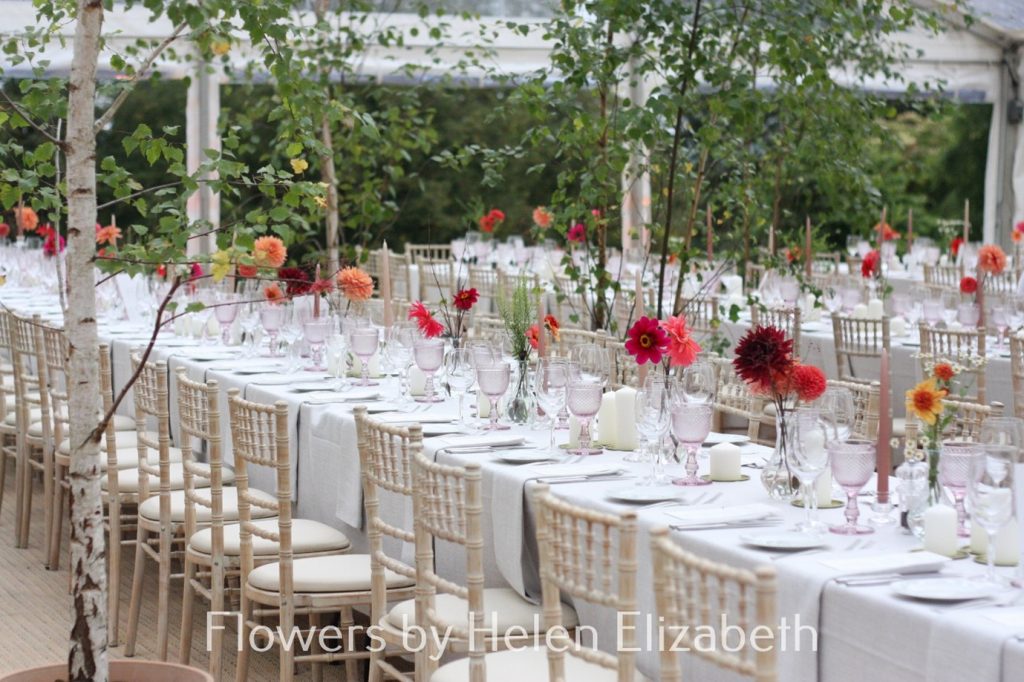 And also a year where I have had more November weddings booked than I have ever had before.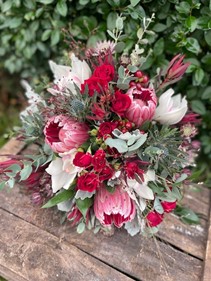 This one a stunner for Verity and Jon at Silchester Farm– a venue that I may as well set up residence at for 2022.
There are so many beautiful weddings that I haven't added pictures of- it would be a huge blog of solely pictures otherwise. Its been a manic and exhausting time catching up on the post covid backlog of weddings- on any day of the week, and booked at all times of the day too but I wouldn't have had it any other way. Massive thanks to all of you who have left me a Google review, sent cards, and even posted me wine- your kind words mean so much after the chaos of the previous year. A HUGE thank you to all of my couples married in 2021- thank you for your support-we got there!
Now…. On to 2022…..